I would like to welcome you to the World of America's favorite Truck, the Ford F150!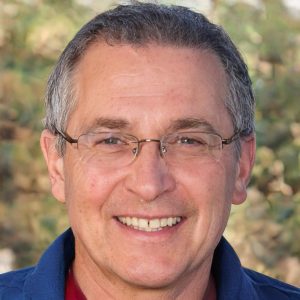 Here at F150Advisor.com, I cover Everything related to the F150 Pickup truck, whether it is Repairs, Maintenance or General Questions, I Got You Covered!
My Mission is to Inspire, Educate and Help you find Accurate and Reliable Information on F150s. I am an Experienced "Just Retired" Mechanic with over 15 years under my belt.
Should you have any specific questions that are not already covered on the site, please feel free to contact me using the contact form.